Friday, November 27, 2020
Wednesday, November 25, 2020

As the holidays are approaching, we would like to extend a heartfelt thanks to everyone who has supported us throughout these uncertain times.

In the San Francisco Bay Area, we are seeing a surge in COVID-19 cases.
In an effort to lower the curve and comply with local ordinances, 

our doors will be closed from 11/25 (WED) through 12/2 (TUE), but we will be offering online promotions starting on

Black Friday, 11/27

!
We will be offering deals each day, so please check back at noon everyday! 

Don't miss out on happy packs, novelty fairs, limited dresses, and more ♥
Read after the jump for more details...
Friday, November 20, 2020
We will be accepting reservations online for BABY's
♩ *゜・
Étoile Sonata~Eternal Shine Brights in Moonlit night~
・+ ♫
from Friday, November 20th at 12:00 PM PDT
until Sunday, November 22nd at 5:00 PM PDT.
♩ *゜・+♪*゜・+ ♫ *゜・+♬*゜・+ ♩ *゜・+♪*゜・+ ♫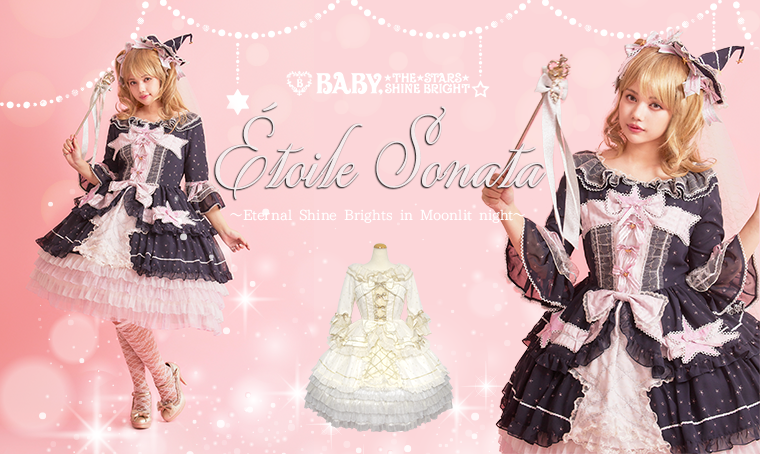 ♩ *゜・+♪*゜・+ ♫ *゜・+♬*゜・+ ♩ *゜・+♪*゜・+ ♫
Read after the jump for more details ♡